Why have your Brand on business cards
Roskelly Inc. builds your brand to stand out even on Business Cards. A well-designed business card will showcase your brand and present the message you want to convey. It's our job to tell you why you need well-designed cards, how to use them in both personal and professional settings, and provide you with ways to obtain the printing locally or online.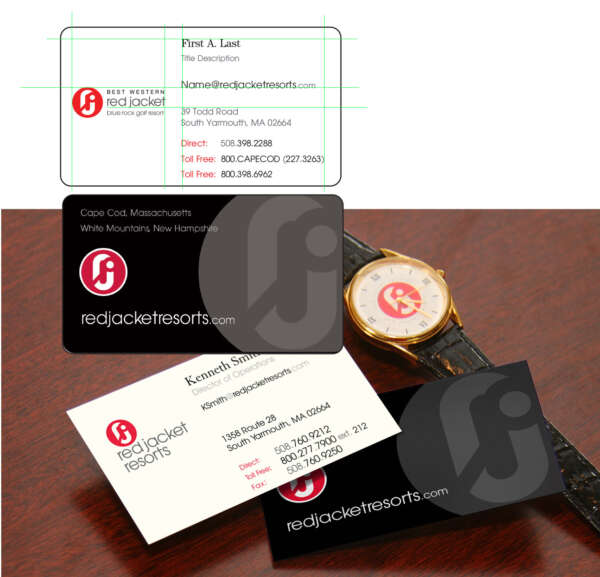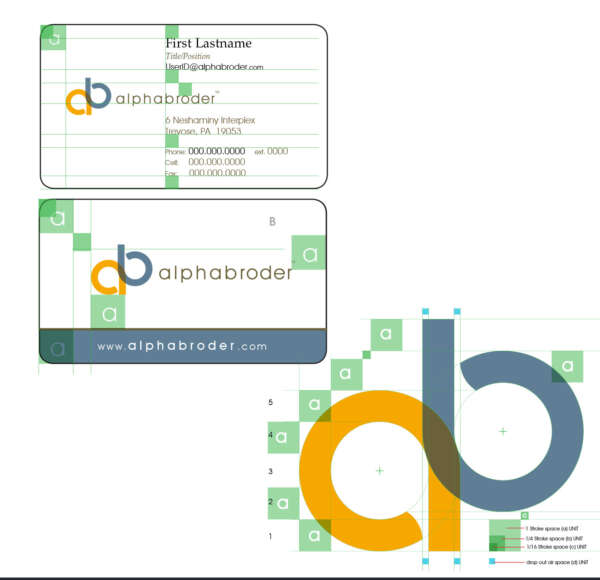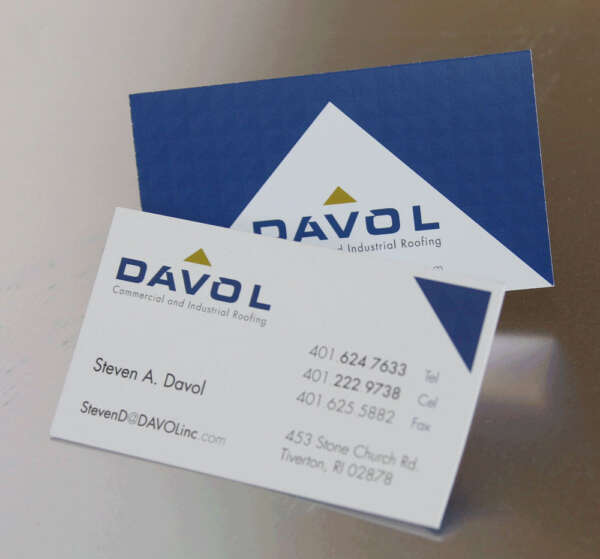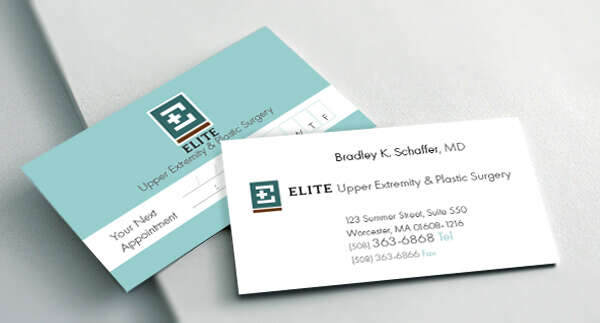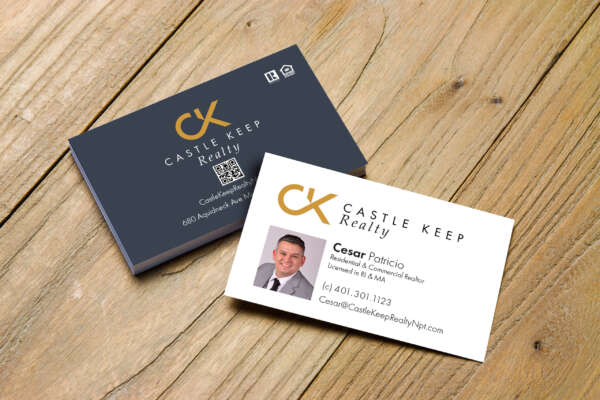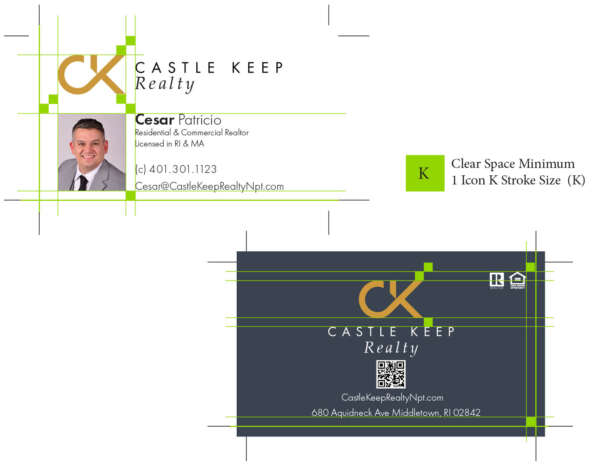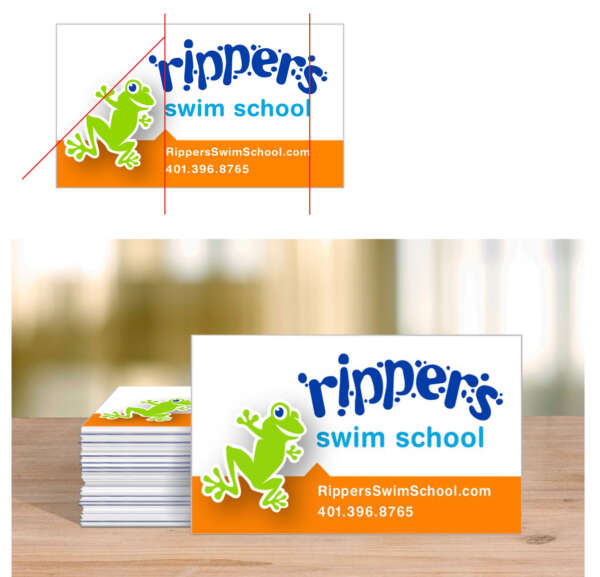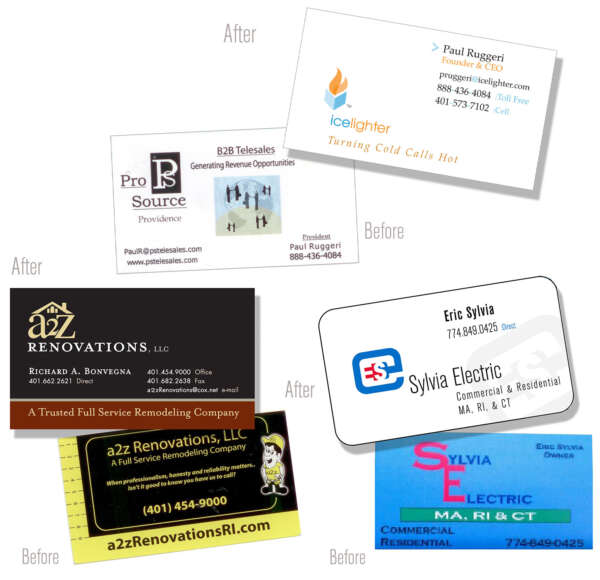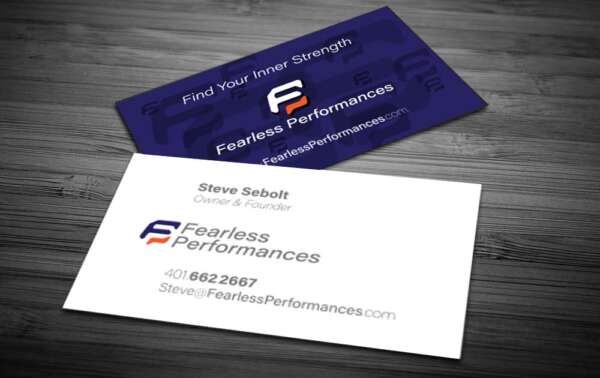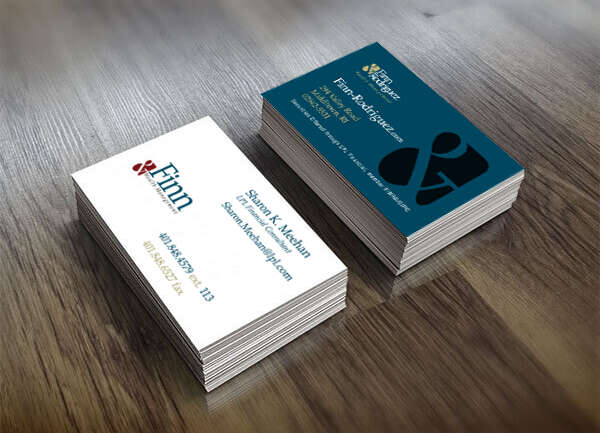 It's a tried & true brand marketing tool.
Some of the most common uses of business cards can be dated back to the 17th century and even as far before as being first seen in the 15th century. Since then, the value and meaning of a business card have remained intact. Business and calling cards have always been compelling, compact, and cost-effective printed marketing and branding tools. You can include all the essential information of your business, such as contact information, and add your branding with a logo, slogan, or photo on a small rectangular card. With smart devices, you can even add QR codes to direct to a web address digitally.
They acts as the vessel for the first and BIG impression of your brand.
Preparing business cards for many industry types is beneficial because it is the first tangible item representing your company/brand. You can get as creative as you'd like with your business cards as long as they match the tone and maintain the essence of your brand.
Printing can be affordable & very unique.
Branding doesn't always have to be an expensive investment. Business Cards can fit into any marketing budget, big or small because they're inexpensive to design and print and a staple in anyone's marketing kit. Not to mention, no two business cards are the same, especially if you add your personal touch to the design or content of the card. But affordability starts to drop when uniqueness arises, using special coatings, die-cuts, embossing, materials, or letterpress printing.
They are compact
Carrying around business cards is simpler than carrying large, expensive brochures or flyers. Whether at a convention, trade show, or just running mundane errands, you come across a networking opportunity. That's when your handy, compact cards come out to play. Just keep a few in your wallet or bag, and you'll be well-equipped for any situation.
When technology fails, paper prevails
The beauty of technology is that we can access it from anywhere, and virtually everything is at our disposal. The downside of technology is that it can fail at any time. For example, suppose the internet is down, and someone needs contact information for immediate services. In that case, a memorable business card will likely be at arm's reach. A company that actively uses business cards to share its information and the internet is more likely to be remembered versus simply relying on a digital search outlet such as Google or Yelp.
Globally accepted as a form of marketing.
While you may think business cards are outdated in some geographic locations, they are still a standard marketing tool when speaking globally. In some countries, it's customary and often expected to have a business card to exchange in the event of a business meeting or marketing event. This way, you'll always be prepared, no matter where you travel.
Conveys professionalism
Above all, anyone with a business card will undoubtedly convey a professional image, even if their business is in the start-up phases. Taking the initiative to create business cards shows you care about your brand's perception from the start. No matter your company's size, you'll be remembered as a credible business, especially if your cards look the part.