Graphic Design & Advertising Awards
At Roskelly Inc. we create memorable brands, always striving to understand our clients' business, the environment in which they operate, their challenges, target audiences and what they're trying to communicate. Using the input and feedback provided, we create an entire branding architecture, a name, a logo, a tagline, a campaign that accurately reflects the essence of the brand we are building, which resonates with their core audiences. The client is an important component of our creative process which helps us move from concept to successful implementation efficiently and effectively.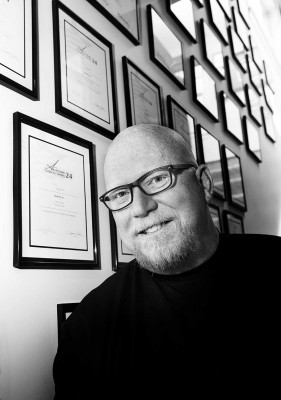 Roskelly Inc. has a team with vast experience in developing effective brands that fulfill their clients' missions. As needed, we bring in outside specialists with experience in web programming, public relations, copyrighting and ad placement to produce the desired results.
Our clients include multi-national corporations, industrial and manufacturing, travel and tourism and local non-profits. What they have in common is their vision, their strong sense of hard work, good products and services, and their desire to evolve their brand to grow their business. We're halfway between New York and Boston so many of our clients are just a quick drive away, but we never hesitate to catch a flight to meet a new face or to go on site so that we may better understand a client's business.
Good brands have long lives. Roskelly Inc. is a trusted partner long after a logo has been developed or a brand has been launched. We're called upon frequently by existing clients to help them launch additional brands as their companies succeed and expand. We're proud that our first-ever customer is still a client..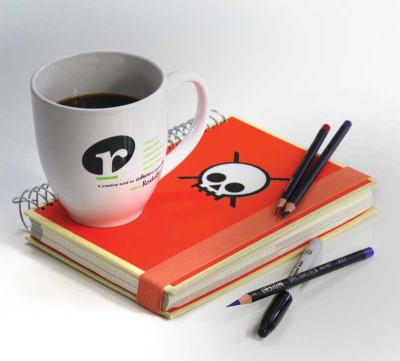 Satisfied clients allow us to proceed harmoniously, and to more effectively create our award winning work . Living and working in the Ocean State with over 400 miles of coastline outside our window isn't a bad perk either.
"When creating brands, I make every one of them unique," Thomas C. Roskelly says. "I design memorable brands for my clients, and that is why they win awards."
"Inspired."
We hear it over and over again, and we are more than gratified, because quite frankly, Roskelly Inc. is inspired to do it again.
We have won hundreds of awards and published in multiple books and annuals.
Awards and annuals in which Roskelly is represented:
• American Graphic Design and Advertising
• American Corporate Identity Awards
• Logo Lounge Books (Book 4, Book 5, Animals and Mythology, Initials & Crests, Book 6, Book 7)
• The 1000 Best Logos in the World
• Really Good Logos Explained Book
• Designing for the Greater Good
• The Big Book of Logos Awards
• Logolicious
• American Graphic Design Awards
• American Creativity Awards
• Trademarks USA Book
• The Connecticut Press Club Awards
• HSMAI – Hospitality Sales and Marketing Association International Awards
• American Marketing Association GEM Awards
• NEMA New England Museum Association
• Market's Choice Award
• Diamond Award RIS Paper
• Design News
• Print Magazine Annual Design Competition
See the Awards section for a complete list