Roskelly received awards for 20 exceptional logos from The American Graphic Design and Advertising #28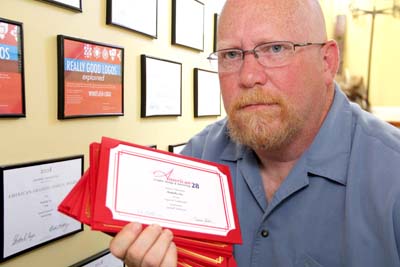 Thomas Roskelly, creative director and designer for Roskelly, Inc, received awards for 20 logos in the recent American Graphic Design & Advertising Awards competition.
The winning designs represent a variety of industries, and range from sole proprietor companies to state organizations.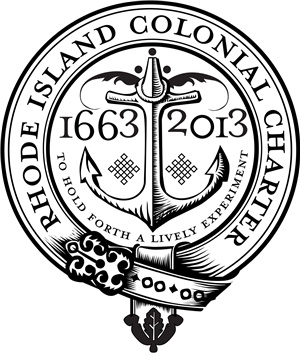 "We try to make each logo unique to fit our client, We win because we produce good work, not because we set out to design for competitions."
For almost 30 years, American Graphic Design and Advertising has reviewed tens of thousands of logos to select those few which embody the best in current American logo design. Over the past thirty years, Roskelly has won hundreds of such awards.
This year, two of the twenty winning logos were for historic celebrations – one to celebrate the 350th Anniversary of the signing of the charter creating the territory of Rhode Island and one for the 375th Anniversary for the Town of Portsmouth.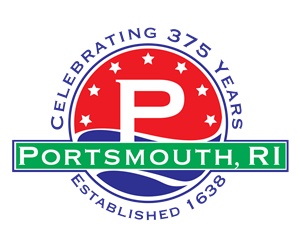 "It was an honor to be selected to create such important designs as these logos set the tone for the year-long celebrations throughout the town and state," said designer Roskelly. "Future generations will look back at these designs as a reflection of the heritage of both Portsmouth and Rhode Island."
The twenty American Graphic Design Awards winners represent a broad spectrum of clients in a range of industries and locations. They are:
375 Portsmouth anniversary logo
350 State of RI Signing of the King Charles Charter
Alliance Environmental
Force Newport Crossfit
Smart Software
EFX Gym
Fort Adams Adventure
HIM Mechanical Systems
Ally Coulter Designs
Icelighter
Tiger Tracey Drywall
Seafare Residences
ArchPoint Wellness
Pam Riesenberg
Party Girl
SeaWeed a Newport Residence
Monaqui Events
SignetTone
MadeSimple
LifeArcher
 

  About the American Graphic Design and Advertising Awards (AGDA)
Logo and graphics expert David E. Carter founded AGDA to recognize branding excellence. The competition is known as the premier showcase of exceptional graphic design and advertising in America, receiving tens of thousands of submissions. Less than 30% of entries receive awards each year. The American Graphic Design & Advertising panel of judges includes a variety of design/marketing/advertising experts