The Potter League for Animal has had the pleasure of working with Tom Roskelly for over nineteen years. In 1989, he designed what we believed to be the perfect logo for our animal welfare organization. In 2007 we returned to him and Roskelly Inc. amazed us by updating our logo, enhancing it and making it even better. His redesign brought our logo to the next level and strongly expresses the Potter League's mission of a deep commitment to caring for animals, which enriches the quality of life in our community.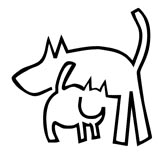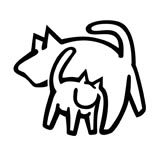 Tom Roskelly's originality continues to astonish. It is easy to see how his work wins so many awards. His imagination is sophisticated and his instincts are always on-target. Tom's passion for good design is intuitive – he just knows exactly the right thing to create for each client. Roskelly, Inc is a definite asset for Newport County businesses and nonprofits. This company plays a vital role in providing services that are necessary to grow and expand businesses.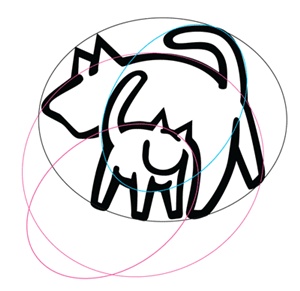 Tom has real creative genius and is always a pleasure to work with, we look forward to the remarkable materials he produces. His designing of our newsletters, stationery, advertisements, invitations, brochures and postcards has been played a large part in the success our recent efforts to raised millions of dollars for Honoring Their Trust, our Capital Campaign as well as increases in our annual giving program.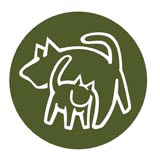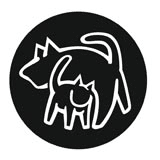 Tom spends a great deal of time with his clients – listening to what you need. Roskelly, Inc works closely with his customers to achieve remarkable results together. Tom takes a great deal of pride in his work and is dedicated to the success of many local nonprofits. I would highly recommend Roskelly, Inc as deserving of the Chamber of Commerce's Excellence in Business Award.
Sincerely,
Patricia Heller
Director of Development