Roskelly Inc. was asked to develop a logo for the Evelyn M. Howe Memorial Fund.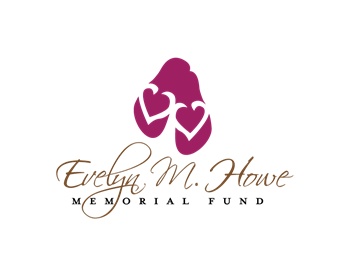 When developing a logo, our creative team will start by better understanding the subject, whether it be a person, company or product. In the case of a personal brand, the team will interview the person in question. In this case, our challenge was creating a design to captures the personality of a person we would never get to meet.
Evelyn Howe lost her life on May 5, 2013 when she jumped into the icy waters off the coast of Massachusetts to save another from drowning. Adventurous and full of mischief, her friends talk about how much Evelyn loved life and lived it to the fullest. There are stories of her incredible generosity. Even on a vacation in Belize, Evelyn found a local animal shelter where she could volunteer her time.
Devastated by her loss, Eve's Bay State Jeep friends put together a foundation to honor her. Friends of the fund asked Roskelly to develop a logo to captured her incredible spirit.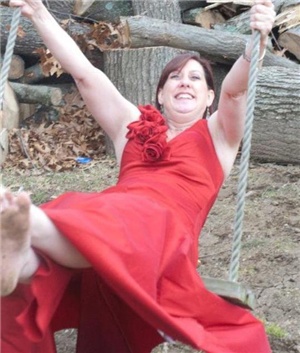 Creative Director Tom Roskelly chose to include flip flops in the design, Evelyn's trademark. (She wore them all the time, even in winter!) "We wanted to include something that everyone would recognize as part of her personality," said Tom. "We added the heart shapes to convey her love of life and love for others."
The fuchsia color is feminine without being overly delicate. It gives the sense that this was a woman ready for action while still maintaining those qualities that made her a lady.
One of the Memorial Fund's organizers, Kelly Stevenson, was speechless when she saw first saw the logo. "It's her," she finally said. "You managed to capture her perfectly."
The personal brand will be used for t-shirts, stickers, letterhead, online and other materials in connection with fundraising for the memorial fund. The money will be used to award scholarships to college bound students and aiding others in their charitable efforts.
"We are very grateful to Roskelly for providing their time and creative efforts to our project," said Stevenson. "We wanted the best for Eve."
For more information about the Evelyn M. Howe Memorial Fund, please contact EvesFund.Kelly@gmail.com